Pool Removal Benefits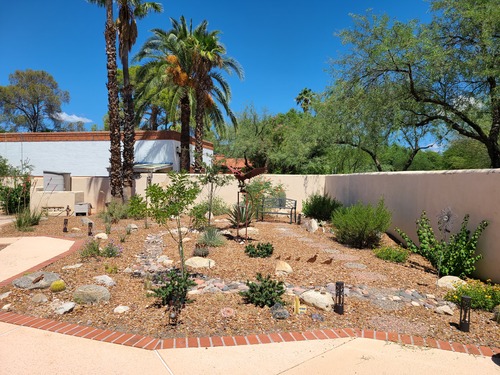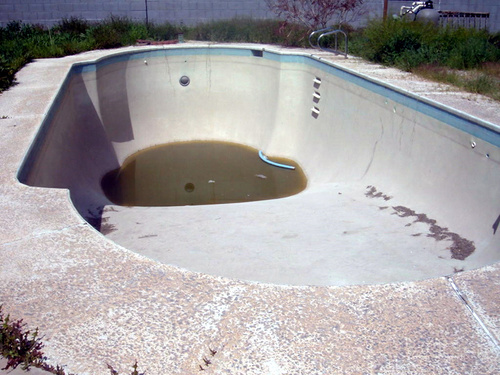 Removing an unwanted pool will save you money seven different ways! Check out each of these ways you'll be financially rewarded:
See typical costs of maintaining a pool
In addition to the monetary savings, you'll also enjoy all these benefits:
Some unwanted pools are abandoned, nearly empty but with algae-filled rainwater puddles in the deep end. Click here for information about the benefits of removing an abandoned pool.