Safer for children, vulnerable adults and pets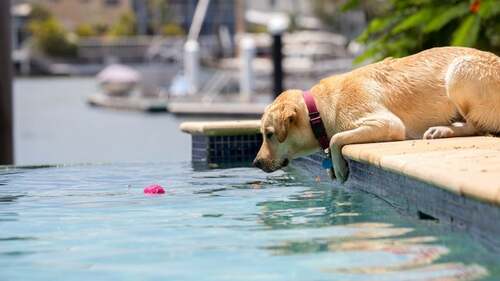 Making their backyards safer is cited by a large number of homeowners interested in removing a pool.
Backyard swimming pools are an "attractive nuisance", posing a potential danger to the owners' children, grandchildren, or neighbors' children.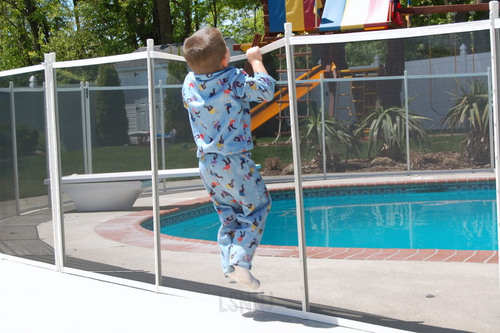 Many homeowners also are concerned about the risk to puppies, small dogs and older dogs.
Adults with mobility issues or who are prone to falls also may be at risk.