Free up your time and reduce aggravation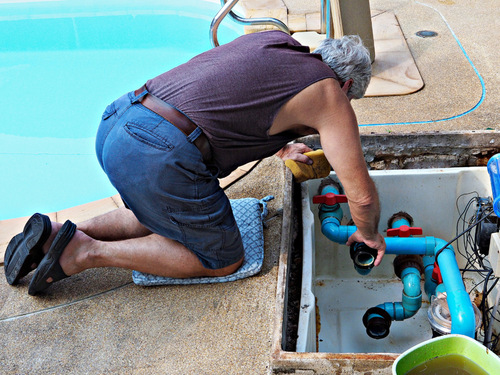 Many homeowners who have removed a pool speak of the hassles of maintaining their old pools, which had them acting as plumber, pool boy, and water chemist.
Others are relieved to no longer be dealing with drowned lizards, snakes or packrats.
Still others talk about the ongoing and seasonal maintenance that ate into their evenings and weekends.